When Nicole said she was going to rent a car for inland travel, I expected her to bring back some four-wheel drive American monstrosity, which would be perfect for the rock hopping roads leading to many of Costa Rica's best destinations. Instead, Nicole rented a Toyota Yaris. If you are unfamiliar with the Toyota Yaris, it resembles a stripped down and smooshed Toyota Corolla. If you are unfamiliar with a Toyota Corolla, get on the internet and stop wasting my time. I'm not complaining because I didn't spend a dime to rent the car, but deep down inside I was deeply disappointed and viewed the rental as a fatal misstep in traveling to anyplace outside of the supermarket.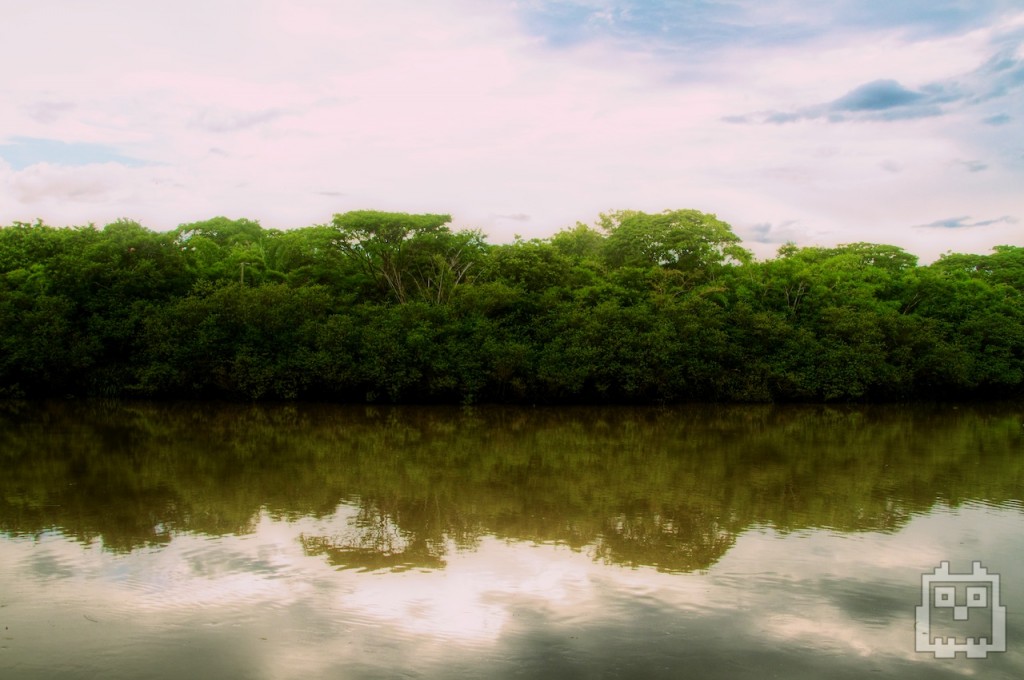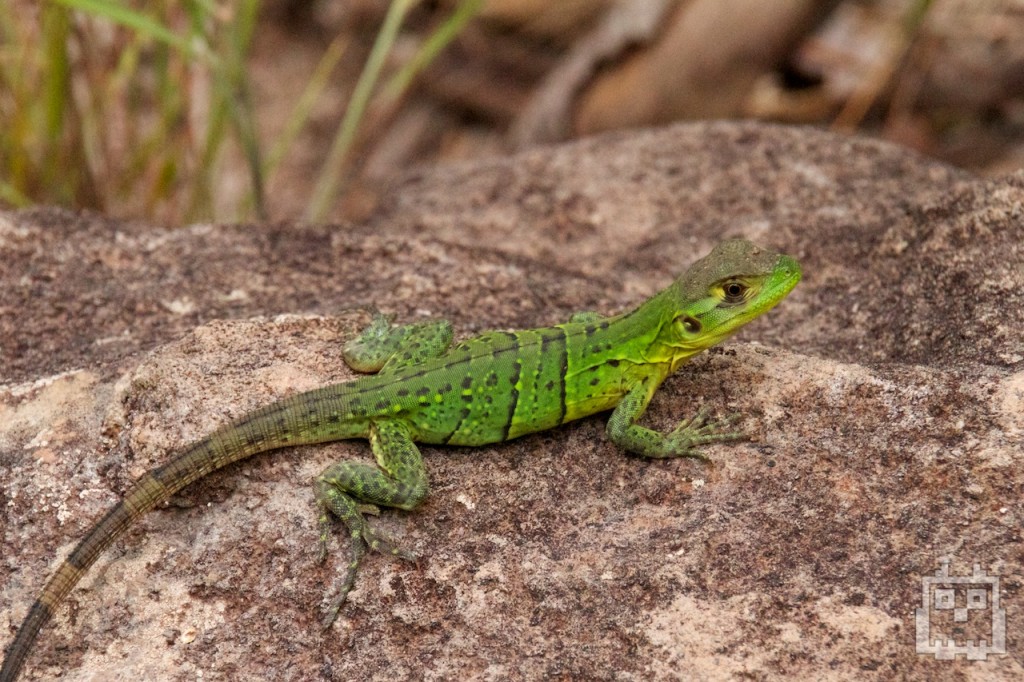 Our first venture was to Rincon de la Vieja National Park, a self-proclaimed "Yellowstone of Costa Rica." Having been to Yellowstone as a child and having my mind blown by the experience, this was a pretty tall order. Would we see bison? Bears? Roosevelt's Ghost!? I was skeptical to say the least. Our late start was pushed back even more as we searched for the most perfect hiking lunch the local Jumbo supermarket could conjure up. We settled on a cheese platter, two bottles of Jet Fuel energy drink (more on this later), Dutch crumble bread, meat and a box of the finest wine. Onwards and upwards, our road turned from smooth freeway to dirt backway, and eventually devolved to rocky bullshit. The Yaris' stiff suspension showed how unfit it was for such a venture. No problem, with complete coverage insurance from the renter, we could enter the Yaris in a demolition derby.
By the time we reached the trailhead, my spine was tingling. The parking lot was filled exclusively with four-wheel drive vehicles. Our plucky little Yaris was obviously out of place. It was the rainy season, so all the trails were primarily mud. Despite the slipperiness, I enjoyed the tactile sensation of squashing into the muck, and we moved slowly enough that it really didn't present any slipping danger. Almost every 10 feet we had to stop and examine something that was interesting and new. The eerie call of the manakin, a small stubby bird, reverberated through the forest as we walked. At the time I didn't know what was making the noise, so I kept my gaze high in the branches. I managed to stumble only a few times.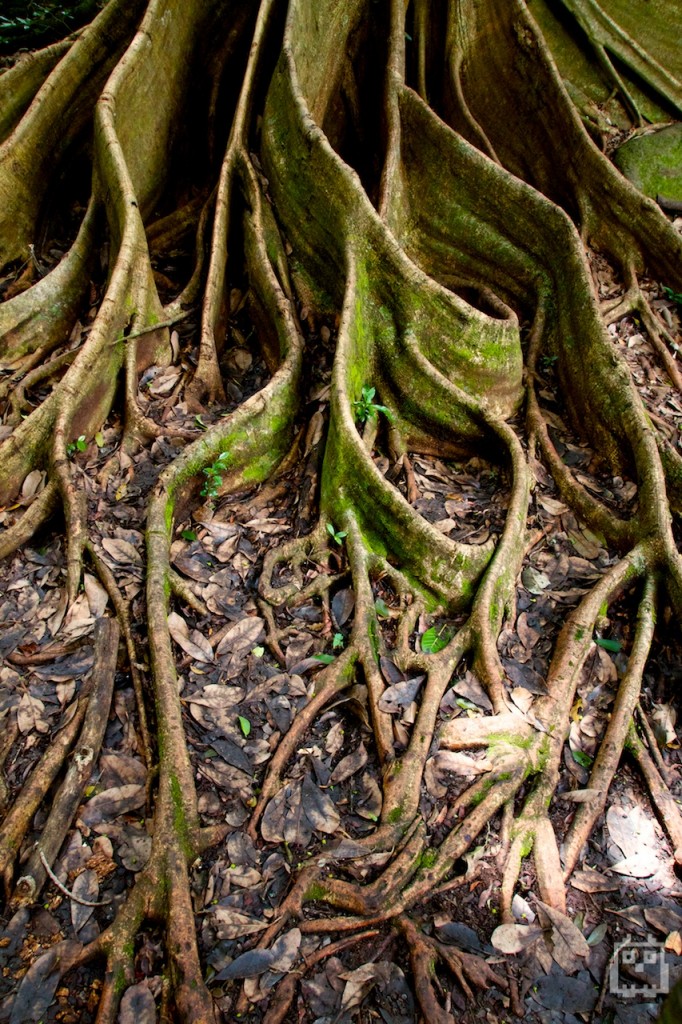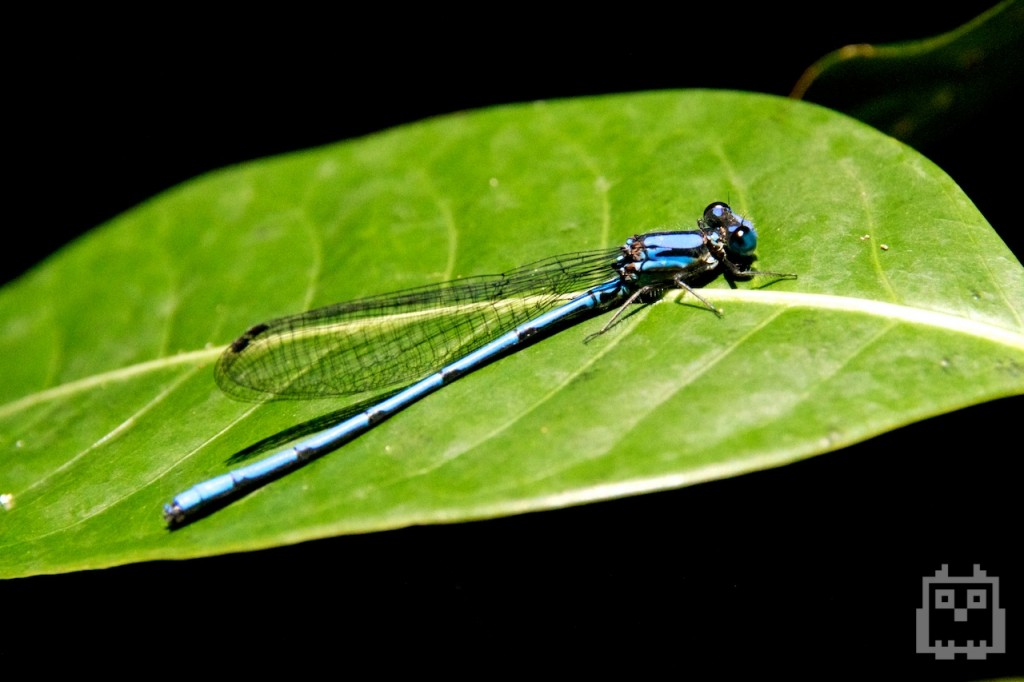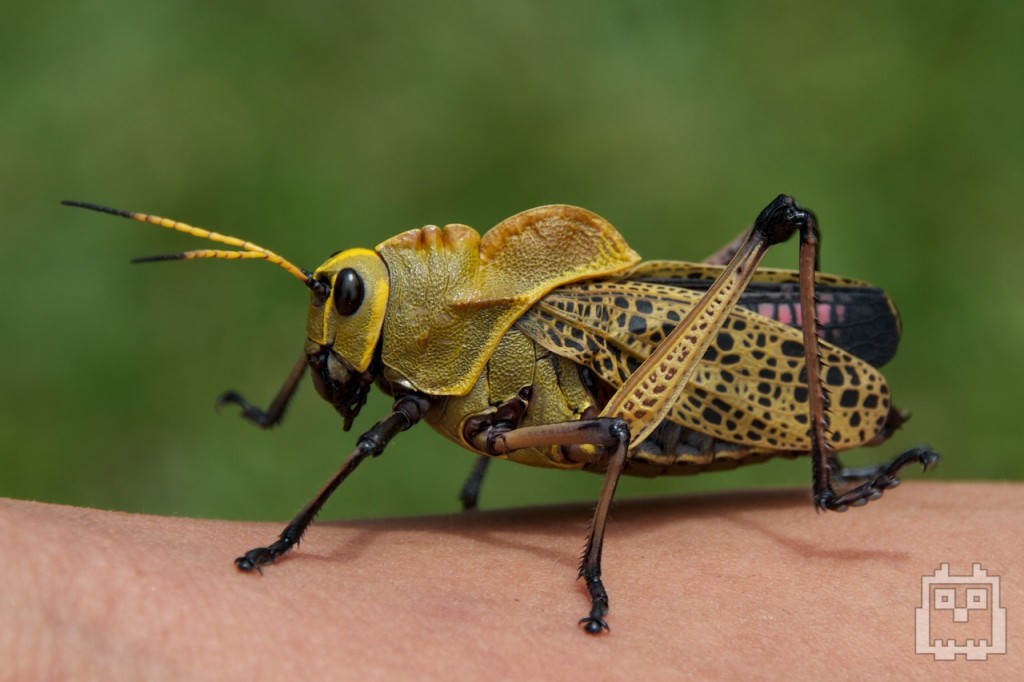 As the smell of sulfur intensified so did our pace. The trail opened up to hot tub-sized fissures cracking the forest floor apart. You could see the inside of the earth pouring into the open air. This phenomenon is so prevalent here that several geothermal power plants dapple the landscape. It certainly didn't rival Yellowstone, but watching the bubbling mud pits was almost therapeutic – hypnotizing. I think we must have spent an hour watching one pit in particular. Zened out by the mud, we tromped back to the Yaris.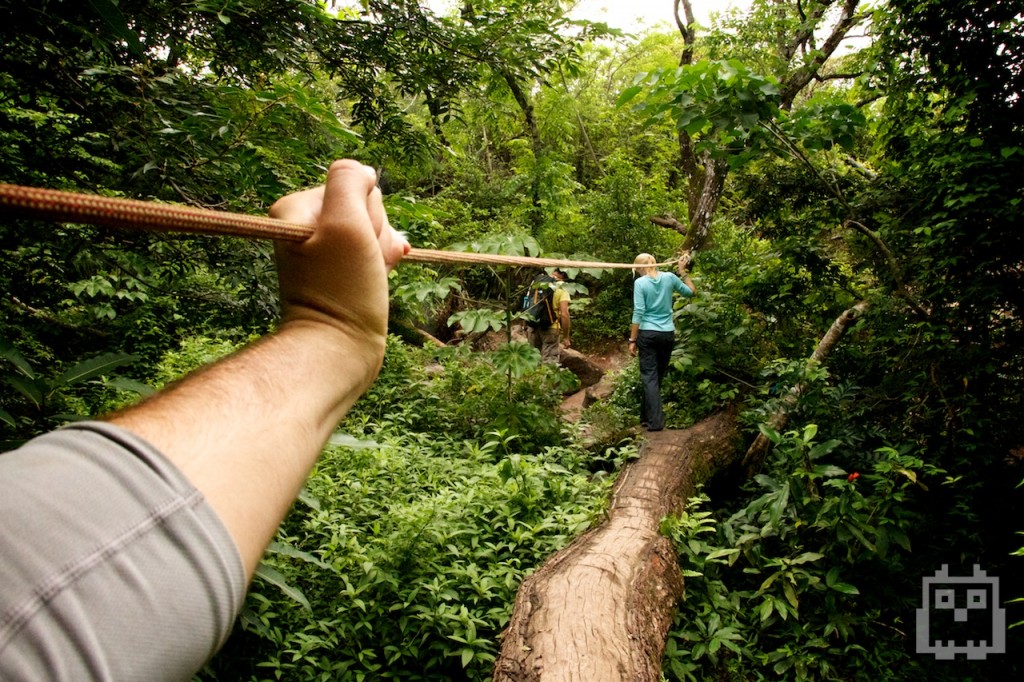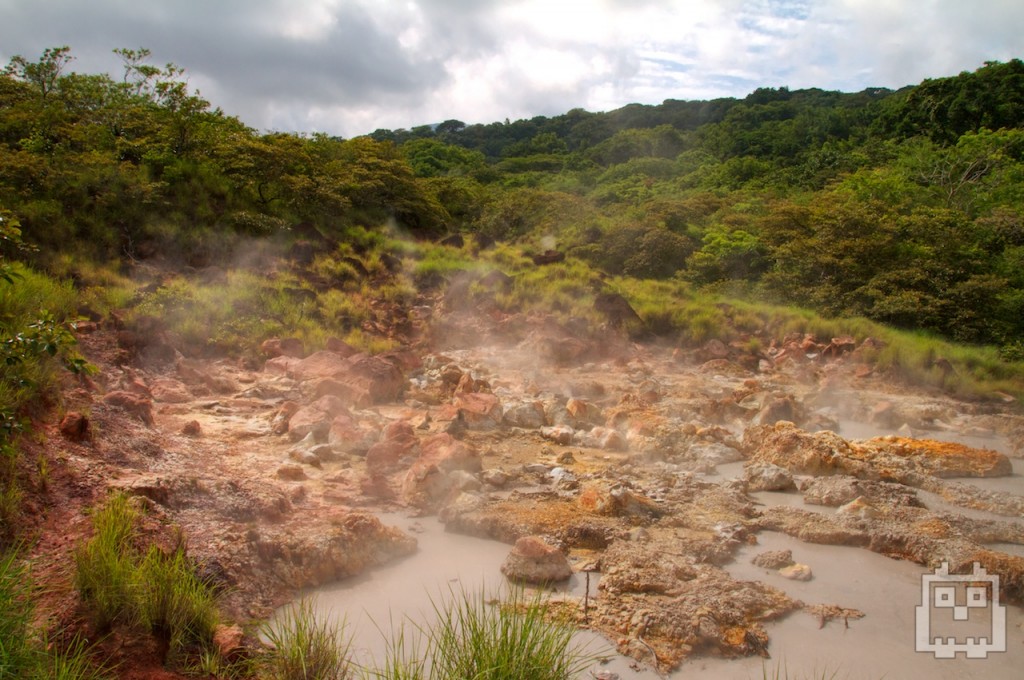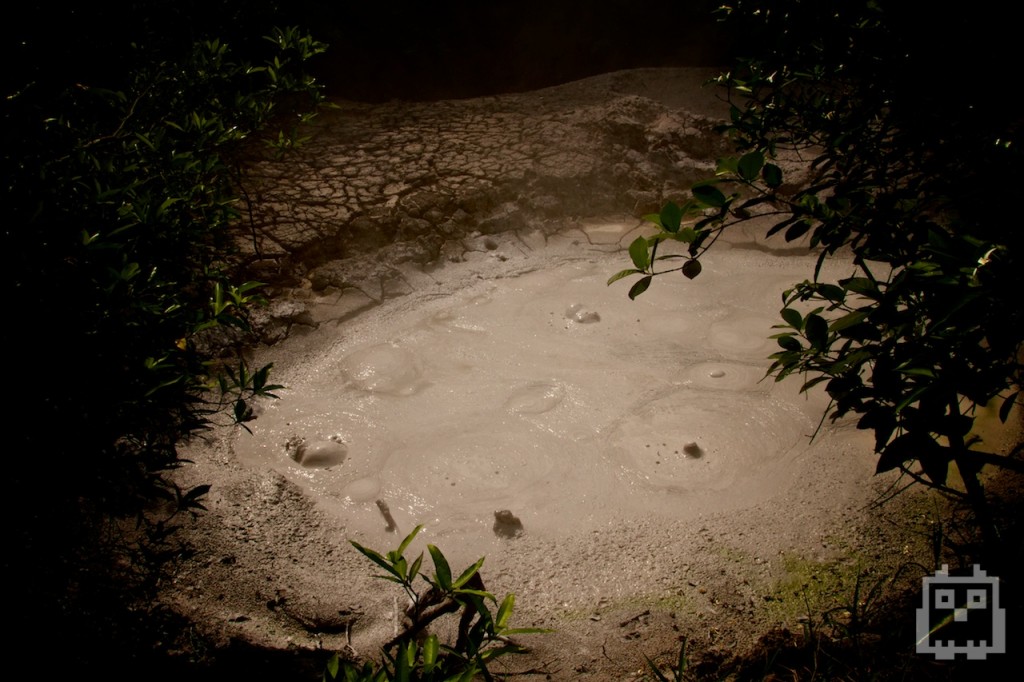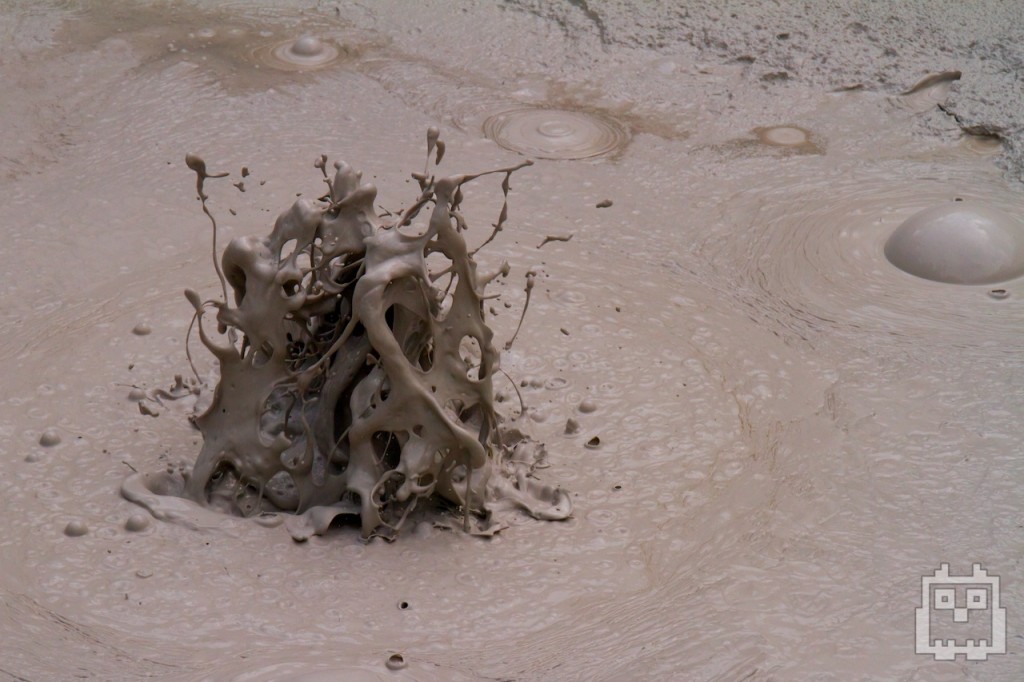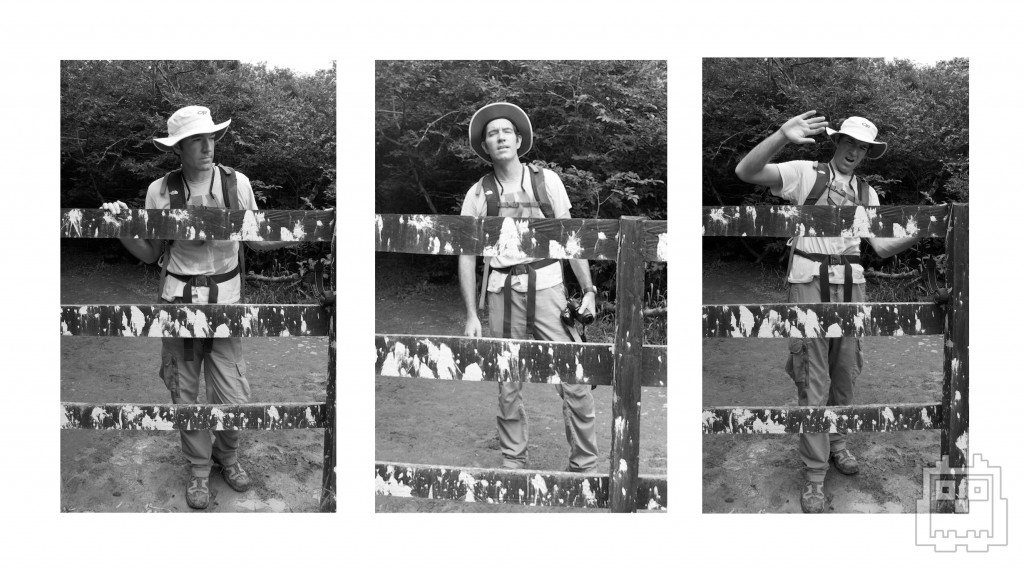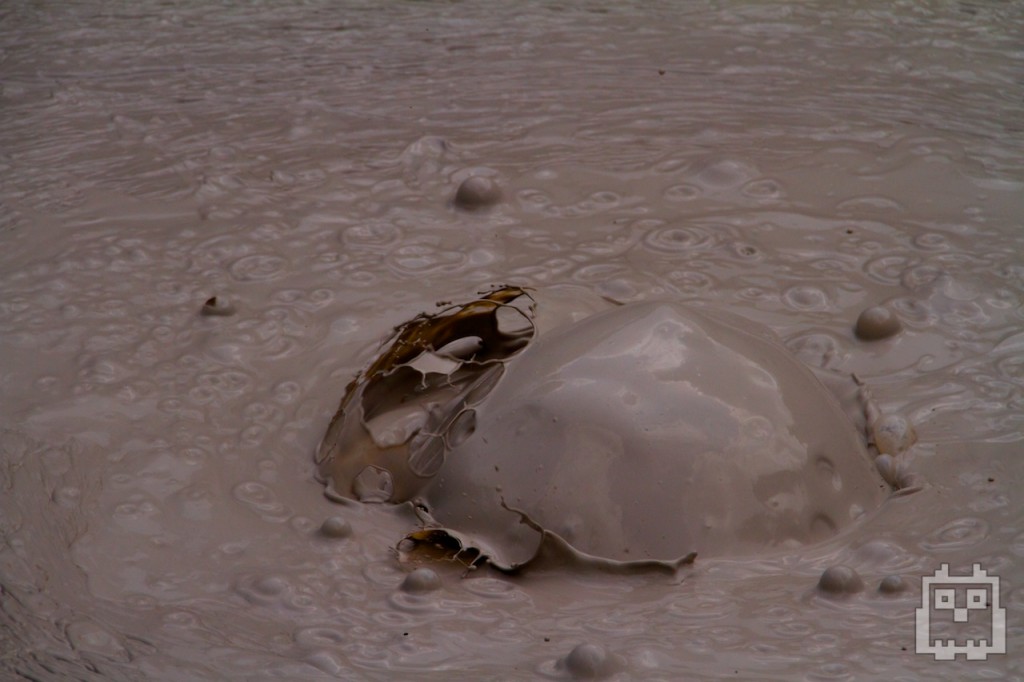 By the time we reached the marina, our thoughts had wandered from reminiscing about the past 6 hours to planning a future trip to the famed cloud forest of Monteverde. We gave ourselves one buffer day to fully prepare, and then we were off!
The Yaris was starting to grow on everyone. I initially hated it, but the car was a trouper. It didn't take no for an answer. I named the car Yaris Jackson and decided it was bi-curious. Strange, but if you rode in Yaris Jackson I'm sure you would come to the same conclusion. Everyone liked the Yaris… until we had to fill it up with gas. Since Costa Rica doesn't produce any petroleum, they don't provide a subsidy. Gas is expensive. There was a good 5 minutes of pure hate for Yaris Jackson until we opened up a fresh bottle of Jet, our beloved energy drink. Think of a Red Bull with extra sugar and twice as big; that was a Jet. It fruit fairies tickling your tong with their fruity magic. For the next half an hour we were all talking very fast and going off on non sequiturs like it was our job. This high was disrupted when we got lost. The thing about Costa Rica is that they don't really believe in street signs or even addresses. The fancy marina Bella Star was docked at didn't even have a proper address. The Jet turned everyone against each other. Aggressive bickering spurred a serious freak out by Nicole. She obviously couldn't hold her Jet. After much hassling, and because she was the only one who spoke Spanish, she got out of the car and walked right into someone's house to ask for directions in what could only be described as a Jet blackout. Bold, and successful.
The road to Monteverde was so terrible I don't even know if it could actually be classified as a road. The view was gorgeous, but it was constantly shaking. The impossibly steep parts were the only places that were paved, but these smooth respites provided enough of a break to bear the trip as a whole. Yaris Jackson made it like a champ. Minus the part where we had to walk to the San Luis waterfall trailhead because she/he couldn't make it through the river, of course.
Monteverde is a sweet little tourist town with just enough infrastructure to support the population, but not enough to encroach on the wildlife. The place exists to cater to travelers, foreign and domestic, and they do a fantastic job. Within 2 hours of being there, we had a wonderful meal in a huge tree house, a place to stay for the night and a solid lineup of activities planned for the next two days. A day hike, a night hike (with a guide), a zip line tour and another hike. BREAK!
To avoid going into too much detail, I will give highlights of each activity.
Day Hike:
Saw some awesome birds. Swam in a waterfall. Got a blister.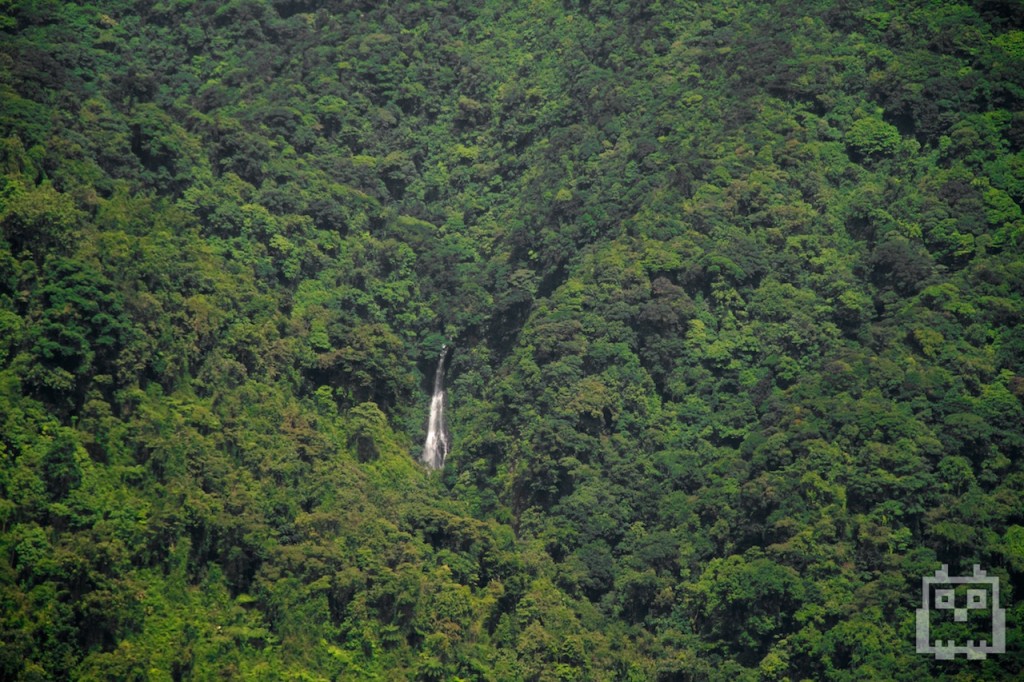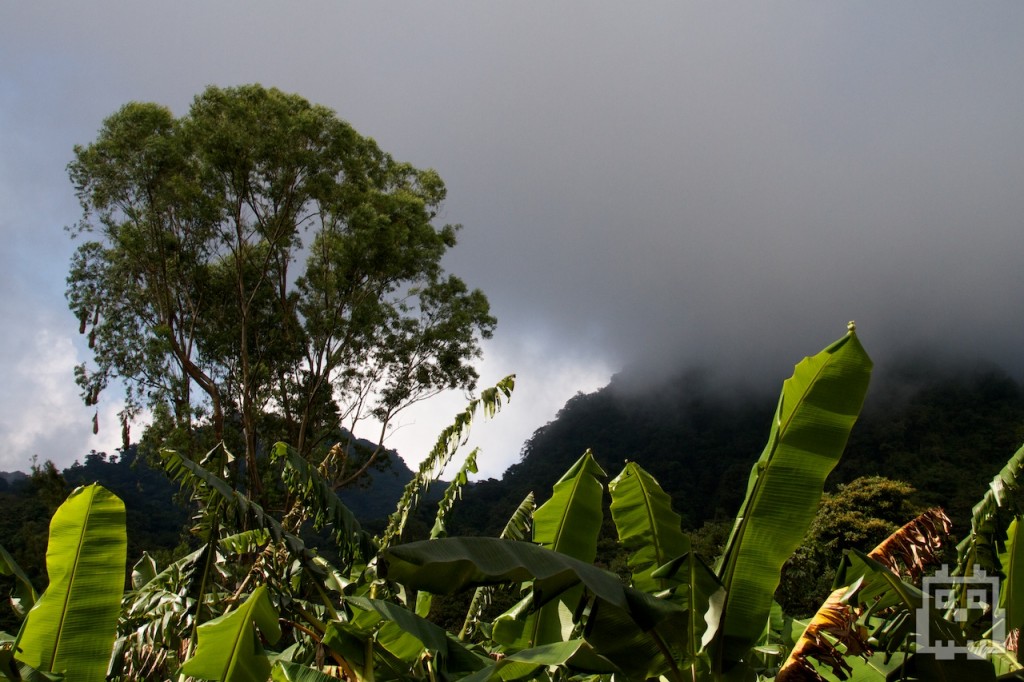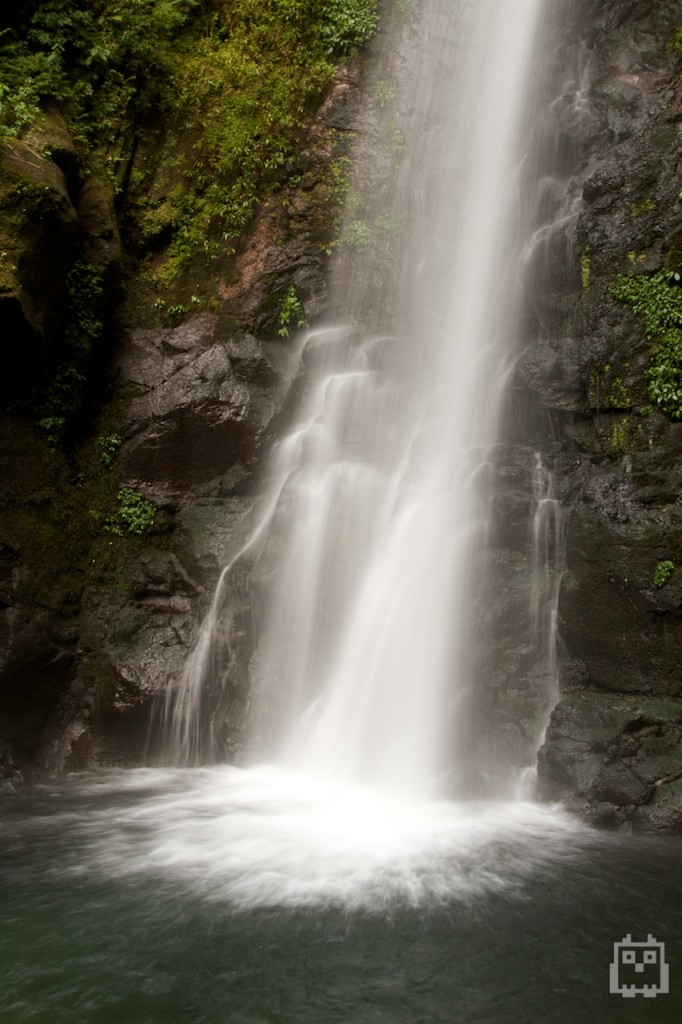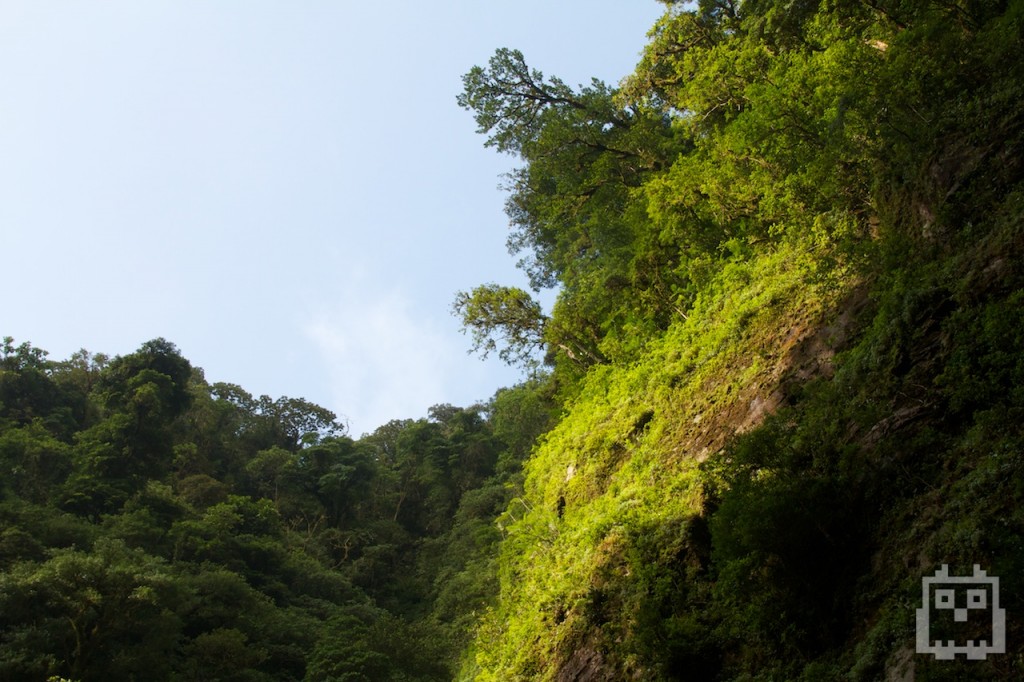 Night Hike:
Spied/Discovered/hated a disgusting tarantula that made me want to vomit. Watched a two-toed sloth move 5 inches in 10 minutes. Spotted a sleeping toucan. Awesome!
Zip Line:
Smiled a whole bunch. Decided people ascending to heaven travel there via reverse zip line. Caught a break when by some malfunction of the reservation system, our three $45 zip line tickets were free. Score one for the little guy.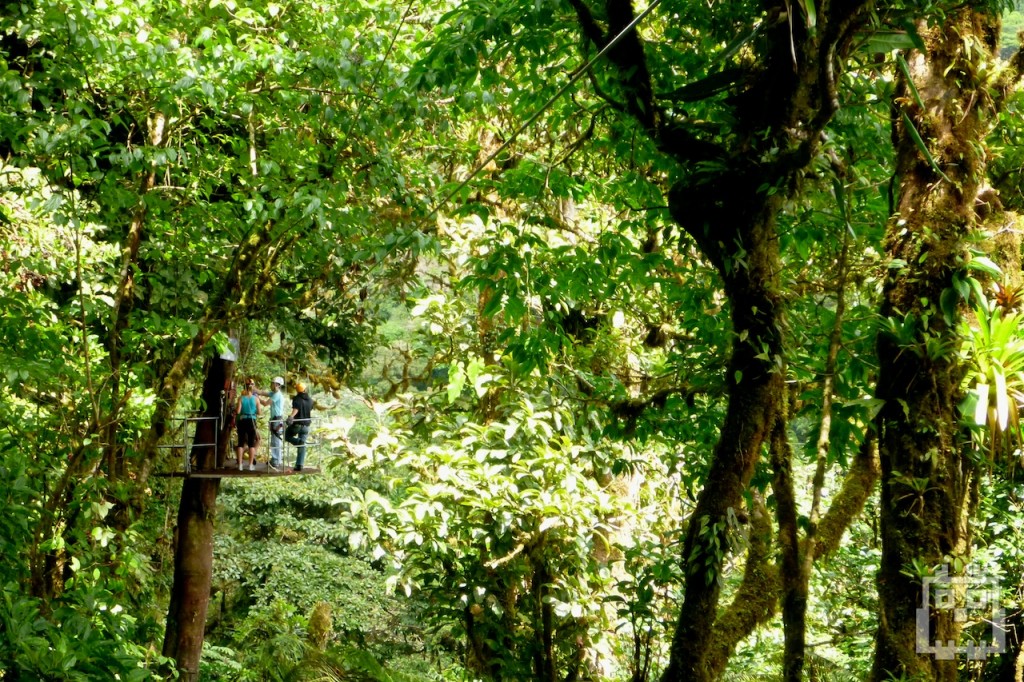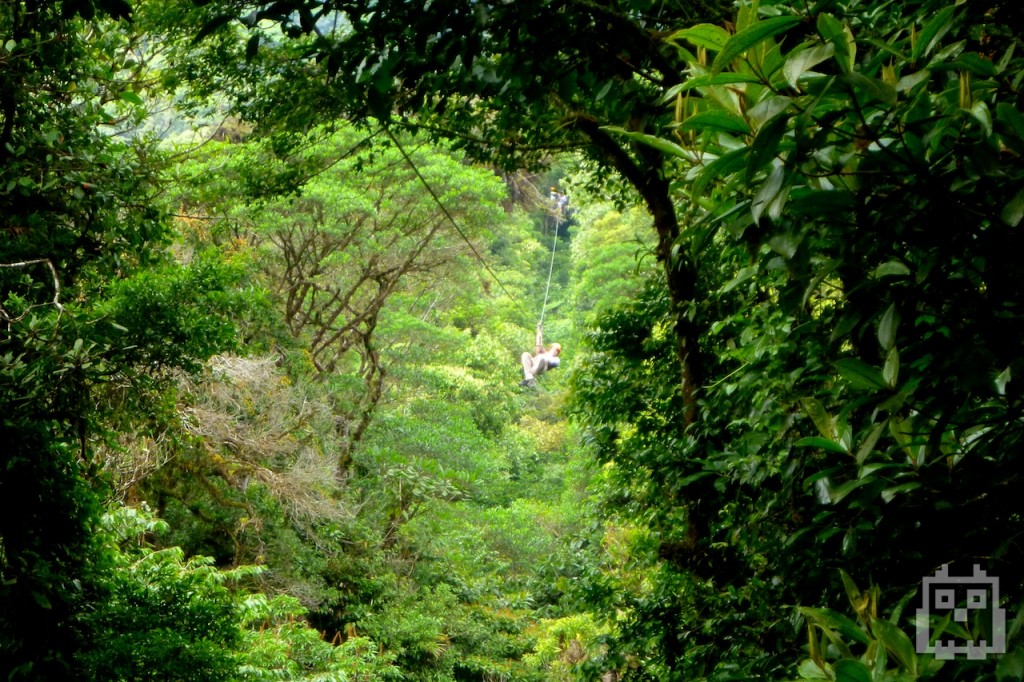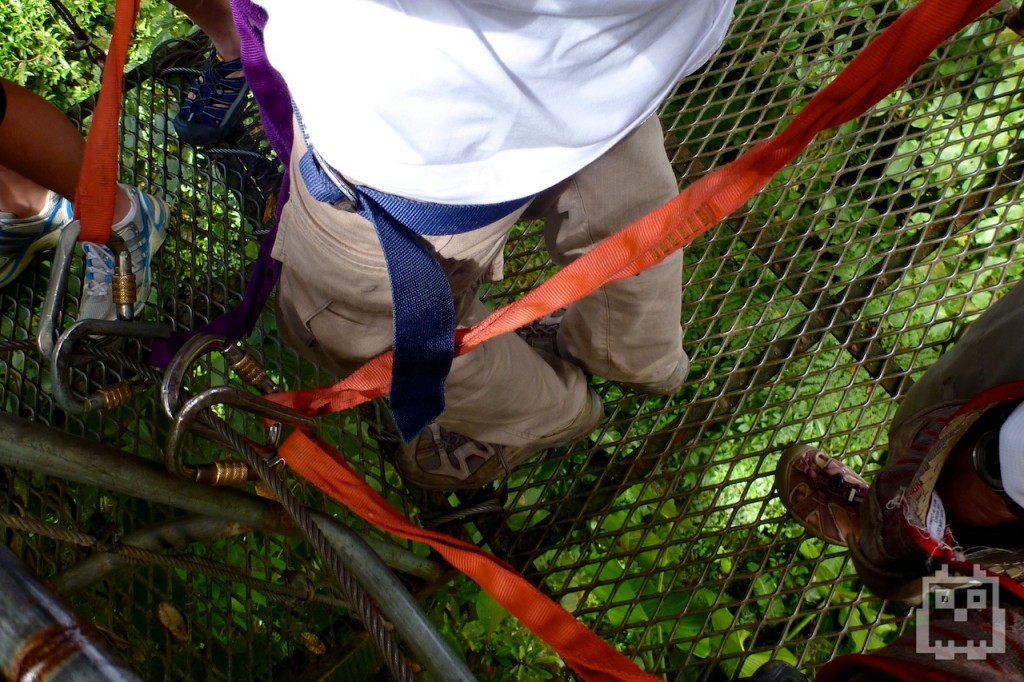 Last Hike:
Saw a noodle-nosed loud bird AKA a Three-wattled Bellbird. Had an up close and personal motmot encounter. Decided I should replace my water consumption with Jet.
Auxiliary Incidents:
Experienced frequent Jet hallucinations. Stared at a hummingbird feeding farm for an hour. Hid a huge bag of potato chips from Nicole. Picked up a dead snake.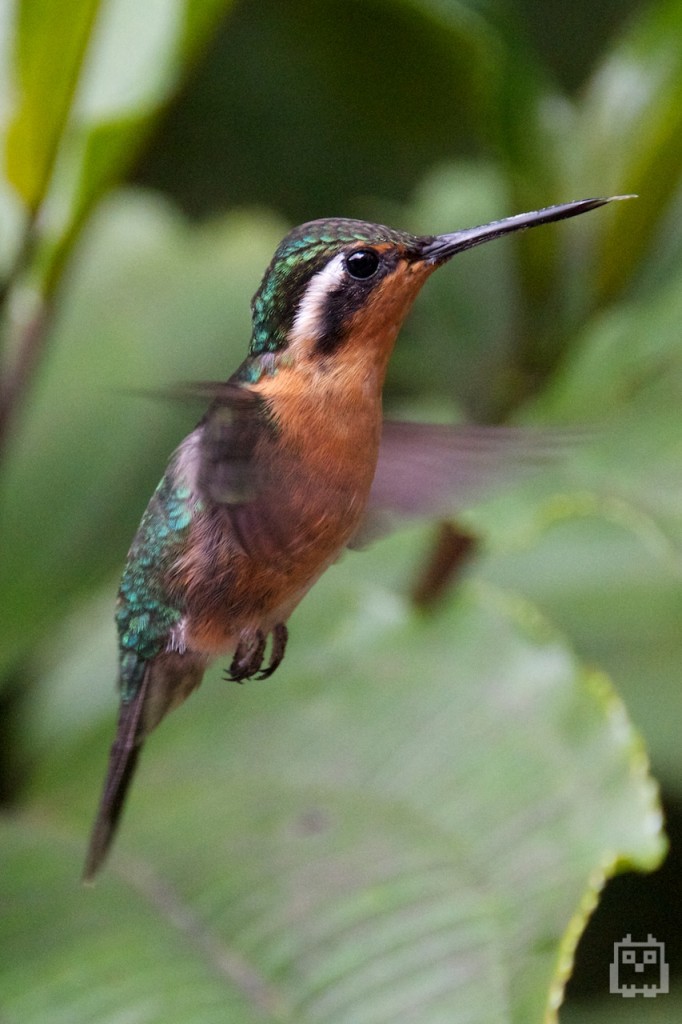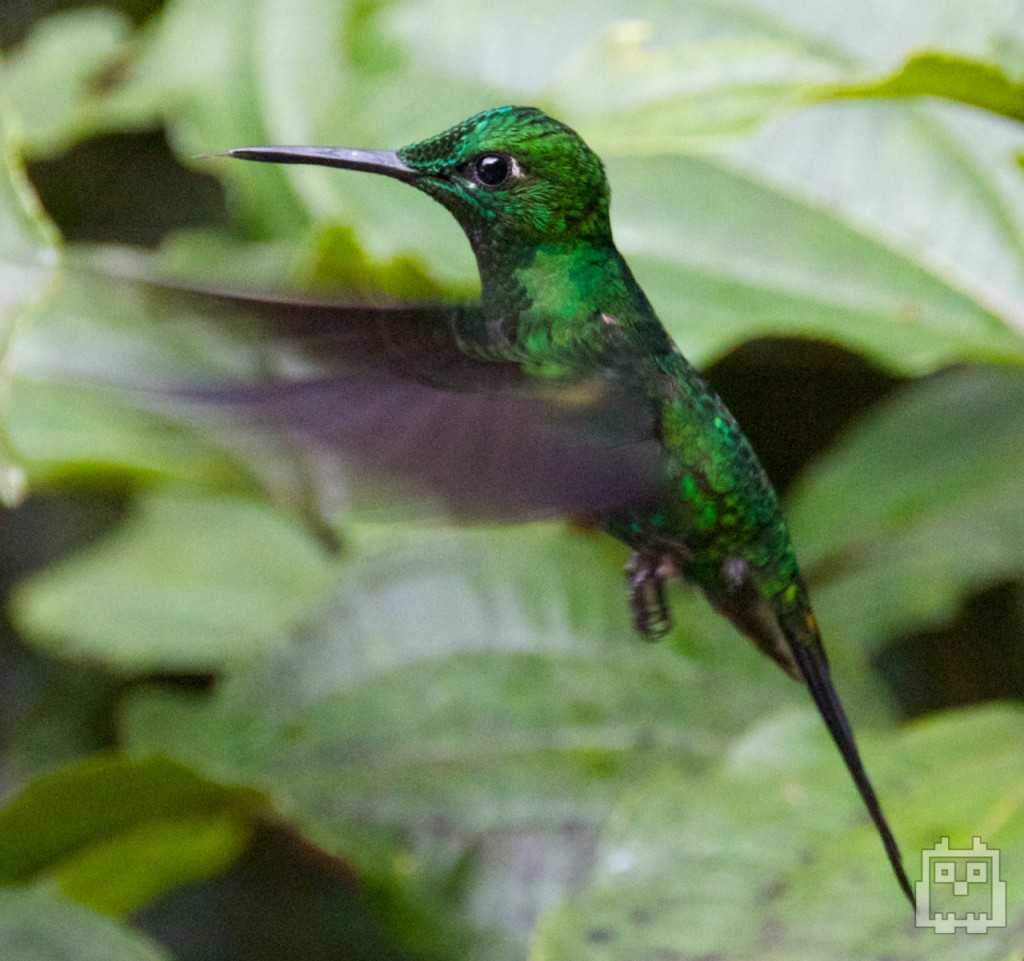 The trip was fantastic. It wasn't cheap, but it also wasn't terribly expensive. I have never been so satisfied with how I've spent my money. If you can go to only one place in Costa Rica, Monteverde would be a safe bet. If you can only do one tour in Monteverde, the zip line tour at Selvatura Park would be my suggestion. Just be sure to ask for the reservation fuck up special.